Community Driven, Jesus Focused
It is our vision, purpose, and mission to provide a community that comes right to your door. It is our aim to equip our community with essential tools necessary to discover truth, life, and new family. We believe life is lived to the fullest when it is lived together, we would love for you to walk with us and as we would love to walk with you!
Check out some of our groups that are currently thriving, click below to see how you could get plugged into our family!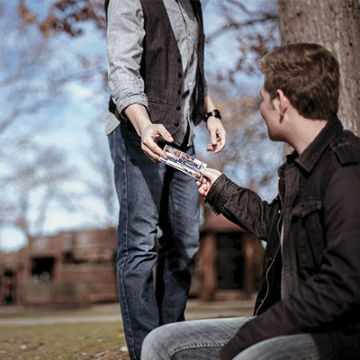 New Believers Group
Meets every Monday night at 6:30 pm at the Church with Pastor Shel Sullivan.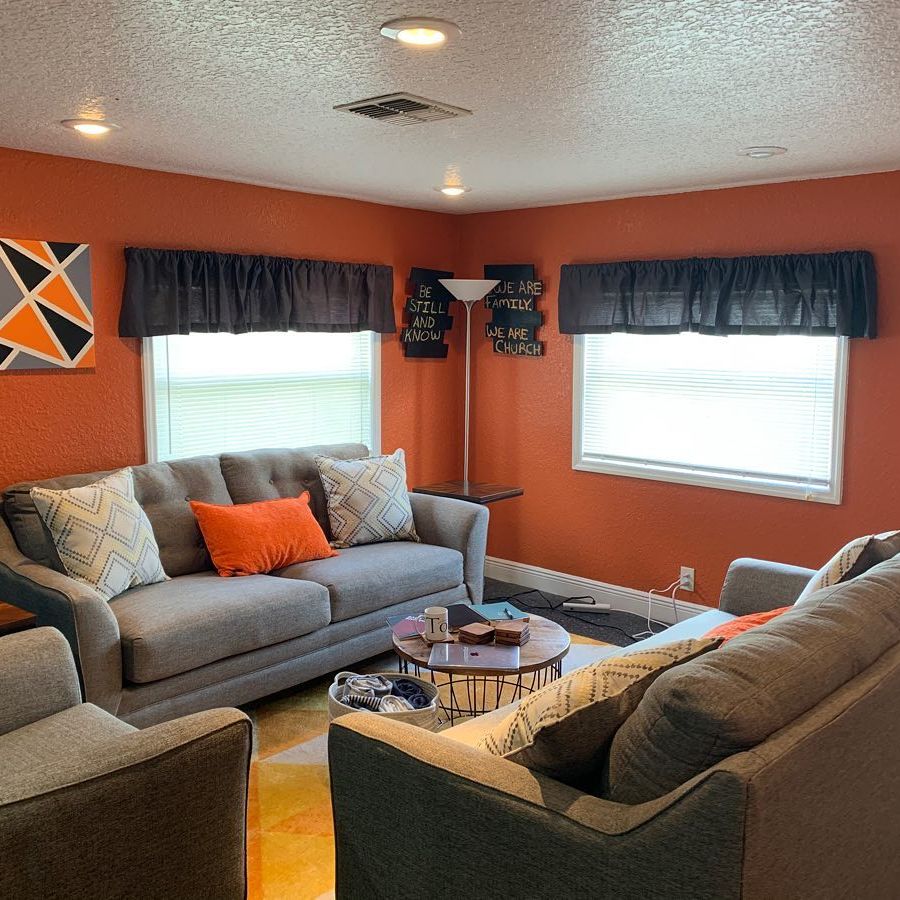 Young Adult Group
Meets every Sunday afternoon at 12:30 pm