Welcome to Southside Church!
Southside Christian Fellowship is a community of Christians in the Winter Garden area whose collective purpose is to make disciples of Jesus Christ who glorify God by following Christ daily. Everything we do, from children's ministry to outreach, from small groups to missions, centers around making disciples of Jesus who will follow Him in every aspect of their lives. We are committed to growing in Christ through the gospel (discipleship) and to living our lives as a mission for Him (missional living). We gather for worship on Sunday mornings, so come as you are, all are welcome! Our worship strives to be welcoming and comfortable while maintaining reverence and power. We are committed to expository, Christ-centered preaching, and compelling worship. For more information on what we believe, click here.

Our Weekly Ministry Events:
Sunday
9 am Morning Worship and the Word with Pastor Shel Sullivan
and Next-Gen Ministry
10:30 am Coffee and Fellowship
11 am Morning Worship and the Word with Pastor Shel Sullivan
and Next-Gen Ministry
7 pm Young Adult Club (YAC)

Monday
Various Times - Small Groups

Tuesday
7 pm Online Prayer Meeting with Pastor Rejust Campbell

Wednesday
7 pm Adult Bible Study Online
7 pm The Bible Initiative Study with Mikayla MacDonald

Thursday
7 pm Celebrating Good News Online Program

Community Connections
Seniors JOY Group
Ladies Night Out
Small Groups
Partners with Matthew's Hope

Meet our team!
Welcome to Southside Church! As you look around the pages of our website you will find a church that embraces and celebrates diversity and togetherness; a church that connects with people and will hopefully connect with you! Southside Church is a special, loving place that hopes to welcome you with joy, enthusiam, and comfort. It is our purpose to meet you where you are; here is our team who is equipped to care for you!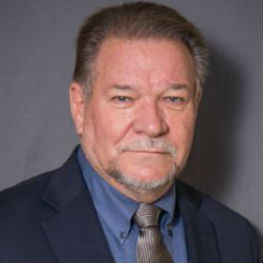 Shel Sullivan
Lead Pastor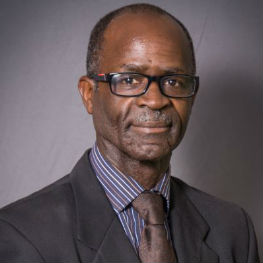 Rejust Campbell
Associate Pastor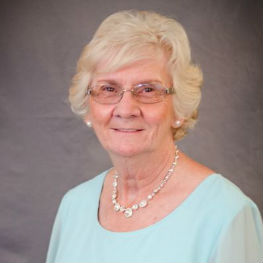 Lee Zinn
Senior Ministries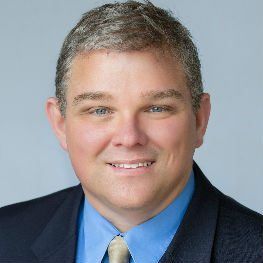 DeWayne Hamby
Executive Pastor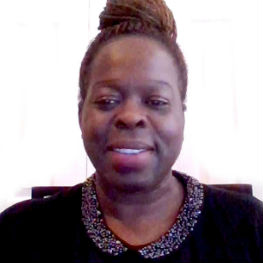 Sharon Clarke
Children's Pastor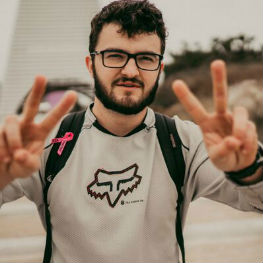 Morgan Goodman
Next-Generation Pastor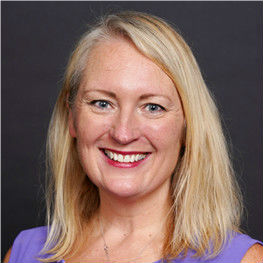 LeAnn Hamby
Music Director