WE ARE OPEN!
We are worshipping together in person while taking your safety very seriously! Our ministry areas are cleaned every week and between services.
Come join us for Sunday Morning Worship at 9 am or 11 am and Wednesdays at 6:30 pm at our church in Winter Garden, Florida. We also have small group and prayer ministry during the week. Click here for more info.
Love, Truth, and Unity
Southside Church is a community of Christians in Winter Garden, Florida, whose collective purpose is to make disciples of Jesus Christ through pursuing love, truth, and unity. Everything we do, from children's ministry to outreach, from small groups to missions, centers around making disciples of Jesus by the evidence of loving others well. We are committed to growing in Christ through the gospel and to living our lives with purpose, vision, and hope. We gather for worship on Sunday mornings at 9am and 11 am and all are welcome, so come as you are. Our worship strives to be welcoming and free while maintaining reverence and power. We are committed to expository, Christ-centered preaching with authentic and sincere worship.

' "And he gave the apostles, the prophets, the evangelists, the shepherds and teachers, to equip the saints for the work of ministry, for building up the body of Christ, until we all attain to the unity of the faith and of the knowledge of the Son of God, to mature manhood, to the measure of the stature of the fullness of Christ, so that we may no longer be children, tossed to and fro by the waves and carried about by every wind of doctrine, by human cunning, by craftiness in deceitful schemes. Rather, speaking the truth in love, we are to grow up in every way into him who is the head, into Christ, from whom the whole body, joined and held together by every joint with which it is equipped, when each part is working properly, makes the body grow so that it builds itself up in love." (Ephesians 4:11-16)
"Living the Light" podcast
Sundays at Southside
See what a Sunday Morning Worship service is like. Also, be sure to visit our YouTube Channel for more media clips.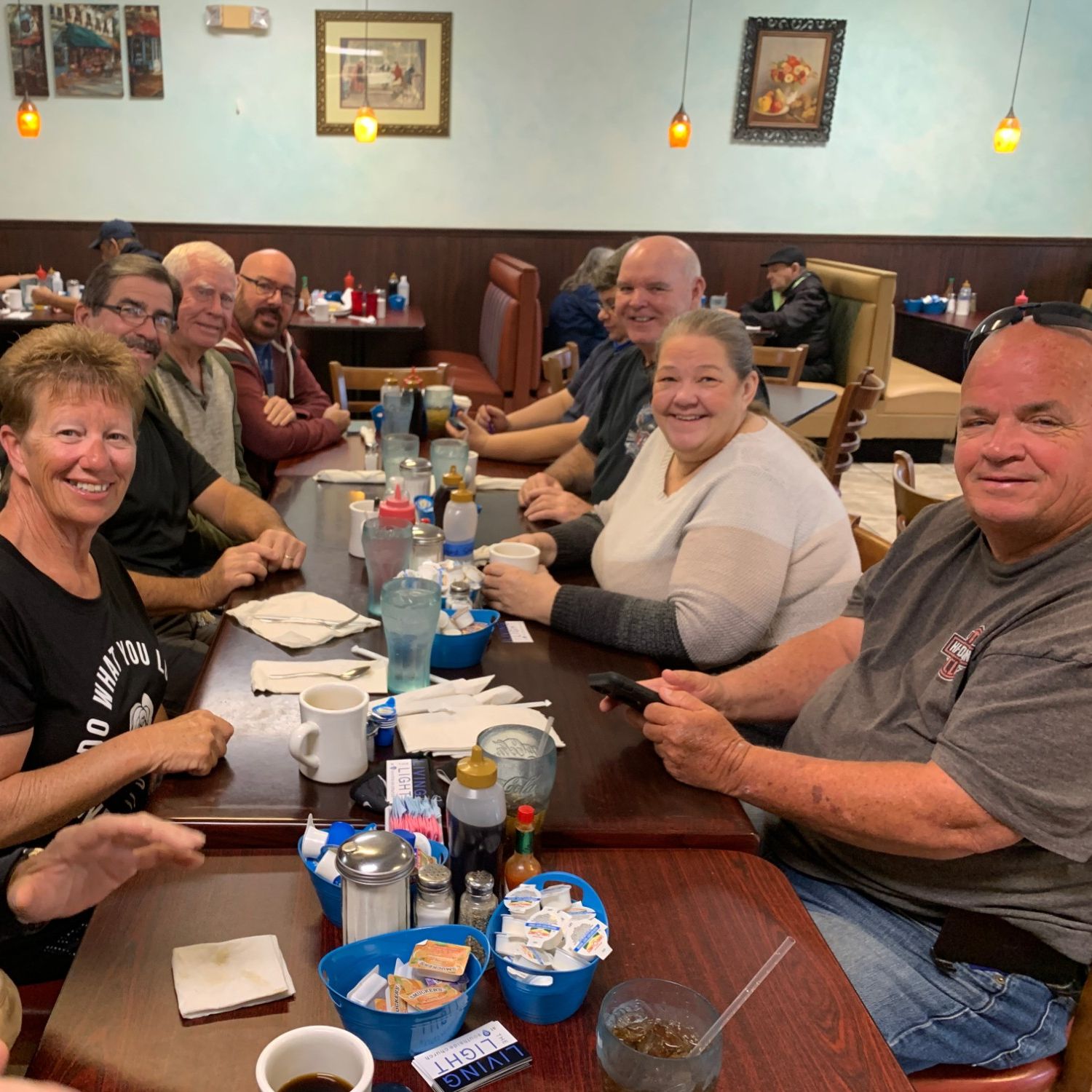 Small Groups
We believe that growth, truth, and freedom are found when when we seek common unity. Check out some ways to enter into our family!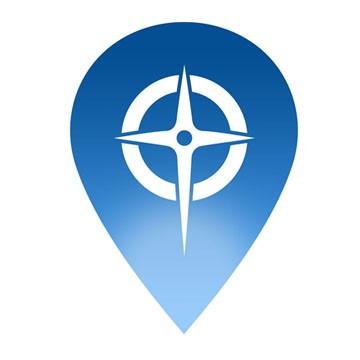 We Are Here For You!
We hope to provide a full schedule of events and services to help develop a culture and community centered around loving one another!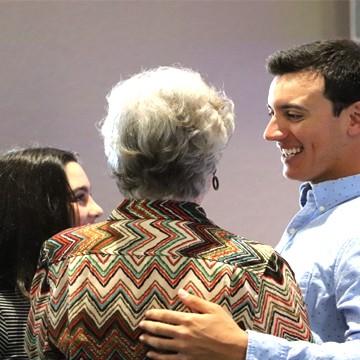 Connect
It is our goal to develop and equip you for the building up of the Church through teaching and pursuing truth.